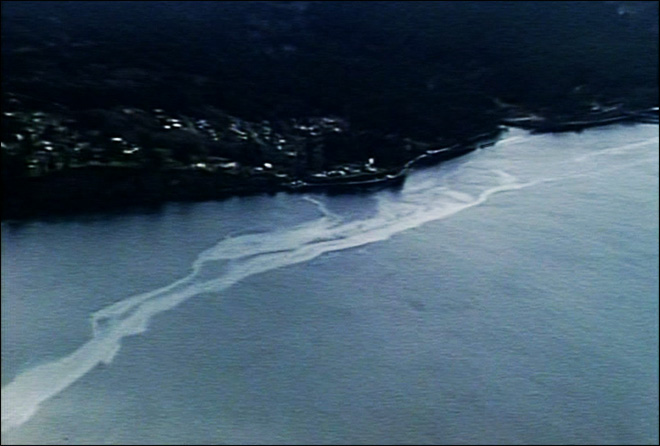 Missing those Salish Blues in our clam chowder? Blame the Navy. As reported by KOMO News, http://www.komonews.com/news/local/Navy-Oil-spill-in-Hood-Canal-larger-than-first-estimated-245240911.html , the Navy lost control of about 2,000 gallons of oily waste last week,. The spill forced the Kitsap Public Heallh District to close the beaches for shellfish harvesting http://www.kitsapcountyhealth.com/environment/shellfish_advisories.php on February 12th as a precaution.
In the meantime the pub has been getting it's clams from Western Washington ocean beaches…however, you will notice they are Manilas.
As soon as the Hood Canal closure is lifted we'll get back to the lovely Salish Blues that Baywater Inc. has been growing and harvesting for the pub's now famous chowder and steamers.